Monday | Morning Wake Up Call!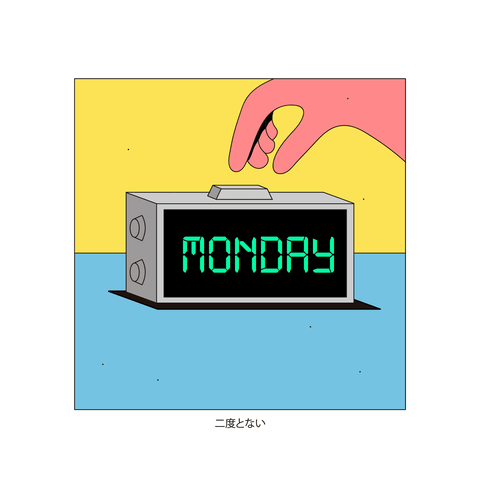 it's time to get more out of your day!
This [ Monday ] I challenge you all to try to start waking up hours earlier than you usually do! This means waking up 1 - 2 hours earlier at least! - Trust me, you'll be OK.
I've already taken a head start on this tip and have grown to enjoy my morning moments with self. I usually use that time to eat a balanced breakfast, look over my planner, workout, and still have enough time left over to not rush getting ready for work.
3 Tips to help to make waking up earlier easier , & without the groggy feelings:
1 | Going to bed earlier: Try and to set a realistic bedtime for yourself that allows you adequate sleep. Keeping the bedtime consistent will help you to keep your morning wake up time consistent as well. Soon your body will wake and sleep without alarms according to the regimen you've put in place.
2 | Preplan: plan what you want to accomplish when you wake up. Whether you want to use that time to journal, catch up with emails, or spend quality time with yourself, make sure to plan it out. This will give you a clear vision of what your goals and intentions are for the day so you can wake up and jump right in!
3 | Dream forward: For me the best incentive is breakfast. Knowing that I'm going to have time to have a tasty healthy breakfast that not only gets me excited to wake up but gives me the energy I need to start my day. Therefore switch up what you have for breakfast and love what you're having.
Oh. && Of course there's always coffee - for you caffeine lovers out there.
I'm not a huge fan of the coffee taste but I would pick up a caffeinated tea or fruit juice!
What will you use your mornings for? Comment Below.