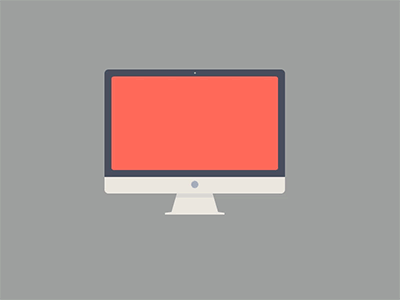 SoSerée Designs x Portfolio
SoSerée is [ FOR HIRE ] please take the time to find more information regarding the type of work you are looking for by clicking the appropriate link.
Putting the customer first, [ SoSeréeDesigns ] makes sure that all projects are done within a reasonable time frame and suits the needs of your brand/company.
Help me, Help you
Please fill out this short form to give us a better idea of your project idea and vision.
All package prices will be negotiated after the completion of this form.
SoSerée Designs x Project Inquiry