SoSerée
So Serée is a creative designer. Come find out the many projects and activities going on!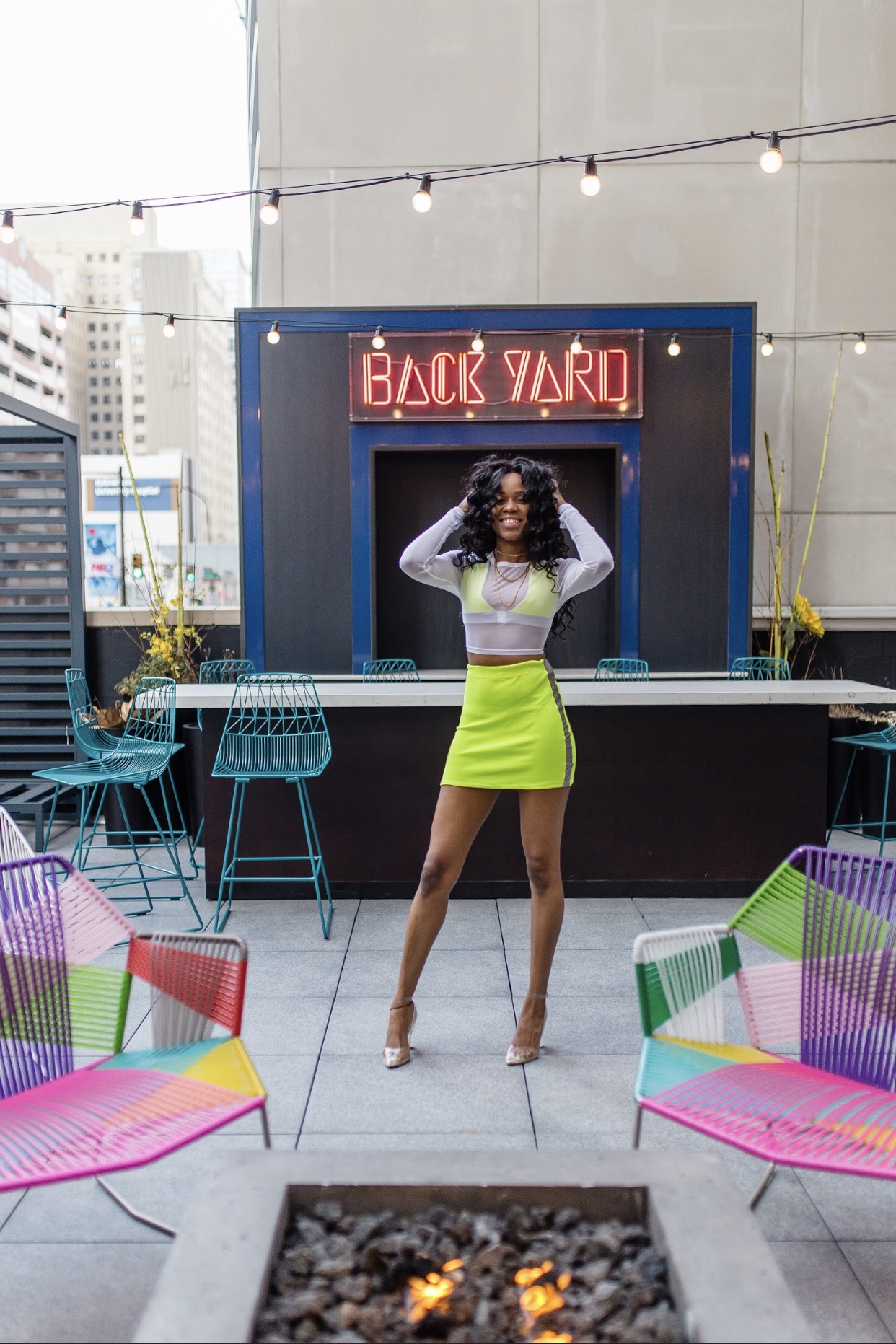 a vibrant creative with a talent for design
With a passion for fashion, writing and design, Serée Joseph is a Grad Student in Journalism who contains the unique ability to connect with all audiences. Her unapologetic demeanor and attitude for gratitude makes her the voice of empowerment and a go-to woman, with advice and with project ideas.
Serée can be recognized as a woman to watch and follow as she tackles her journey as a Digital curator and fashion media mogul.
With her niché in fashion and design, Serée is known to be a multi-disciplinary artist. She is a designer, a journalist, a song-writer, a poet, and a model, but above all she is a people enthusiast.
Her many hats have earned her the title of entrepreneur, to say the least. Serée has a vibrant and colorful personality that makes her stand out amongst a crowd, but it's her passionate and dedicated spirit that makes her a champion.
Today, Serée can be found conquering the world of journalism, media, and design in the city of Washington, D.C. With hopes of covering and advocating for issues such as sustainable fashion, Serée plans on taking her education back with her to the big city of New York upon graduation.
[ SoSerée ] x Runway Moments
Follow me on [ Instagram ] @SoSeree_J
Follow me on [ Twitter ] @SoSeree_